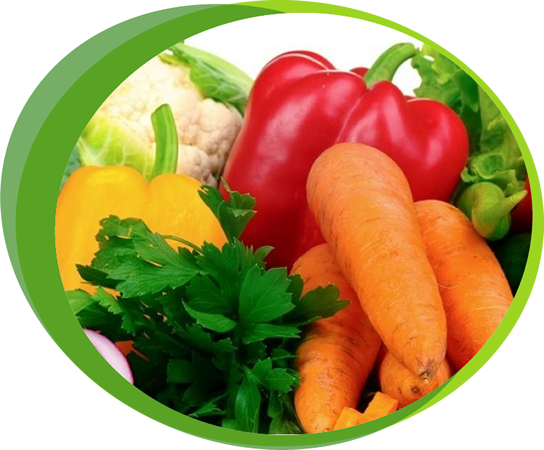 Ileraloju Farms is a limited liability company incorporated under the Laws of the Federal Republic of Nigeria and engaged in the Cultivation, Processing, Distribution, Storage and Trade of Quality Agricultural Products with its registered address situated at Plot 344, 5th Avenue, Gowon Estate, Egbeda Lagos.
Ileraloju Farms Located in Lagos Nigeria with acquired farmlands in Oyo and Osun states. Presently has a Plantain and Banana plantation in Osun state, as well as Maize and Cassava farm in Oyo state.
Invest and create sustainable partnerships across the entire agricultural supply chain with the sole purpose of adding value to the end-consumers by supplying and producing basic food commodities and ensuing continuity.
Integrity – Building trust with customers, communities, suppliers and one another by doing what is right.
Transparency – Ensuring openness, communication, and accountability in our various engagements.
Service Excellence – Building an organizational culture based on service and operational excellence in thought and in execution.
Social Responsibility – being a good citizen, giving back to the community and complying with government regulations.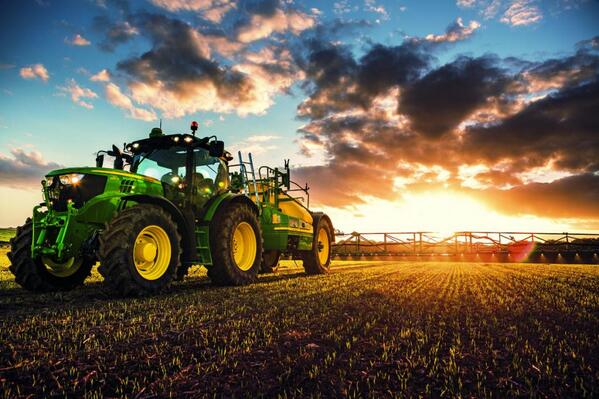 We are driven by the passion to produce only the best farm produce for nutritional benefits of our consumers. The following is a summary of our Unique Selling Proposition.
Need access to our contact information? Please