Ileraloju Farms is a limited liability company incorporated under the Laws of the Federal Republic of Nigeria and engages in the Cultivation, Processing, Distribution, Storage and Trade of Quality Agricultural Products.
Ileraloju Farms, headquartered in Lagos – Nigeria, has a Plantain and Banana plantation in Osun state, as well as Maize and Cassava farm in Oyo state.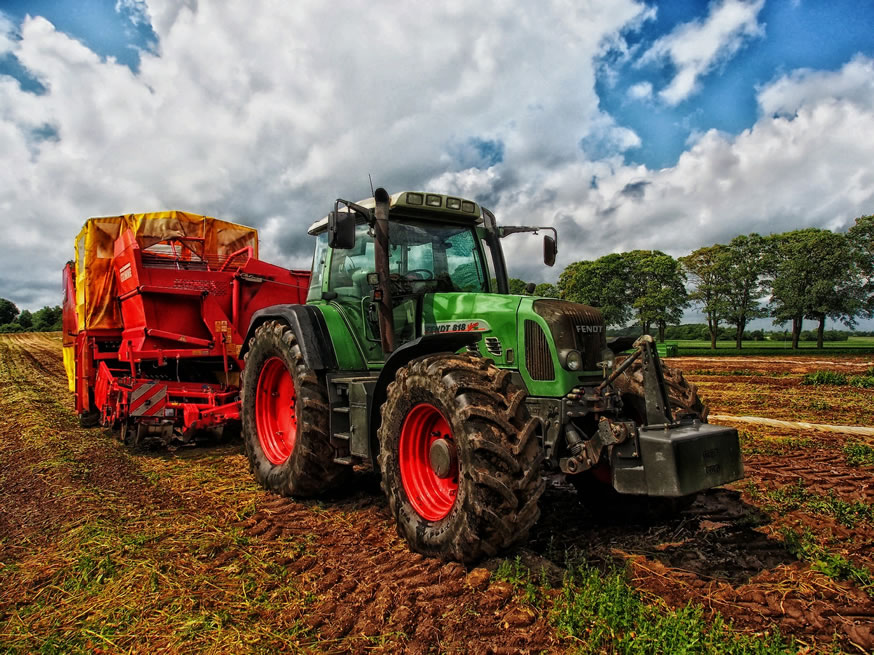 We are driven by the passion to produce only the best farm produce for nutritional benefits of our consumers. The following is a summary of our Unique Selling Proposition.
Ileraloju Farms is into farming with the sole aim of making a change in terms of providing high quality food and cash crops to the our final consumers. The need for this arises from the lack of adequate knowledge, expertise and patience shown by farmers, hence producing sub-standard farm produce for the consumption of innocent consumers which lead to them being deprived of the health benefits of such produce and negative side effects of consuming such produce.
Need access to our contact information? Please